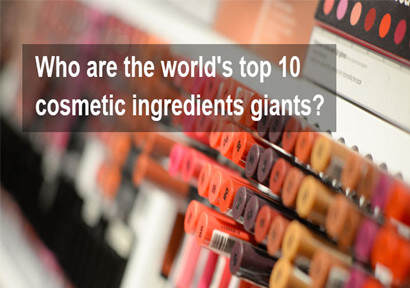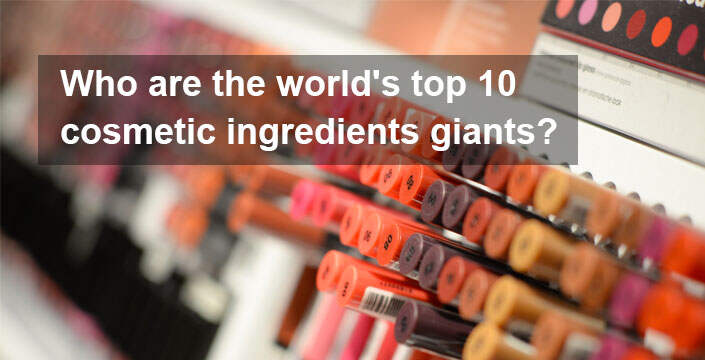 As the saying goes, one cannot make bricks without straw. People who make cosmetics have to deal with all kinds of raw materials. And even consumers are left wondering: where did all the ingredients come from?
There are so many cosmetic enterprises that we can't figure out them one by one, so let's identify the largest raw material enterprises first. According to data released by Kline, an American cosmetics raw material research and consulting company, in 2016, BASF, Dow Corning and other 8 raw material companies accounted for 40% of the global market share of cosmetics raw material, among which BASF's share is much higher than the other nine.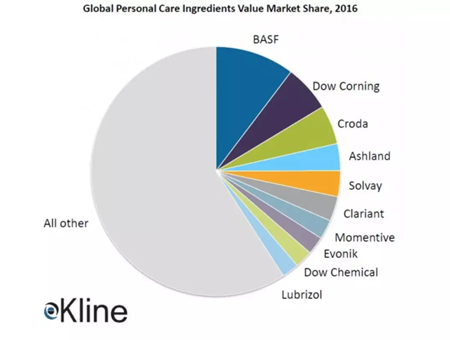 So who are these 10 raw material companies? How big are them? And what technology do they have? In fact, insiders of the cosmetics industry has long used "A for Ashland, B for BASF" to count these giants.
A: Ashland
Sales in 2017: USD 3.26 billion
Technical Advantage: Sunscreen and Body&Hair Care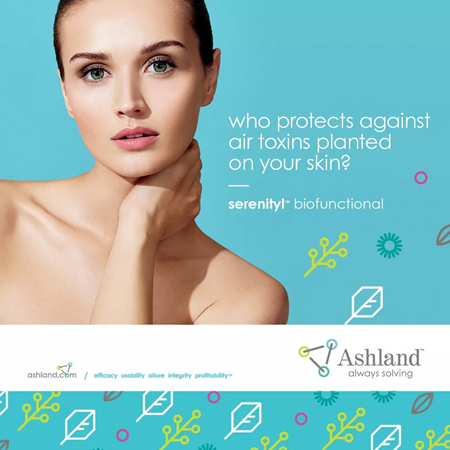 Ashland is an oil-based energy, personal care, and pharmaceutical company. It is reported that its sales in 2017 reached USD 3.26 billion, by no means a small amount.
In cosmetics, Ashland's business covers four sectors: sunscreen, hair care, personal care and home care, among which hair conditioners (used in hair spray and hair mask to improve hair quality) and preservatives are its specialties. It has more than 100 hair and styling products, and also formulas and techniques of several conditioners.
However, in general, Ashland does not have a prominent feature in cosmetics raw material business, and the company does not focus on personal care business.
B:BASF
Sales in 2017: EUR 64.5 billion
Technical Advantage: All aspects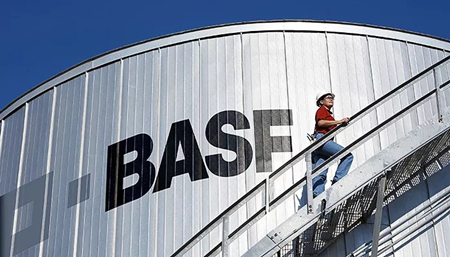 When it comes to a chemical company with the initial letter of B, the first name that comes to everyone's mind is BASF, the world's largest chemical manufacturer.
How big is BASF? "Raw materials empire" is not an overstatement.
According to the financial report, BASF's annual sales reached 64.5 billion euros in 2017, while P&G, the world's largest daily chemical company, had sales of about 57.4 billion euros in fiscal 2017. In other words, BASF, the maker of ingredients, earned $7.1 billion more than P&G last year.
Of course, BASF's chemicals do not just serve the cosmetics industry. In fact, the ingredients used in cosmetics account for only about 10% of BASF's sales. In 2016, BASF's world sales of cosmetics ingredients were 4.7 billion euros. In 2017, the sales volume of the whole functional materials sector, including cosmetics raw materials, reached 20.7 billion euros.
In the field of cosmetics, BASF's products mainly include surfactant, emulsifier, polymer, emollient, active ingredient, pigment and UV filters. BASF is also one of the major suppliers of sunscreens in China.
In fact, half the world's cosmetics brands are his clients. In China, BASF is also doing well. Many well-known domestic enterprises such as Lafang and Huanya Group are the cooperative customers of BASF. BASF itself forecasts that sales will reach EUR 12bn in China by 2020.
BASF is also a giant in its hometown of Ludwigshafen, which covers an area of 77 sq km. BASF's factories cover 10 percent of the city, where about a quarter population work for the company.
C:CRODA
Sales in 2017: Over GBP 1 billion
Technical Advantage: Surfactant and grease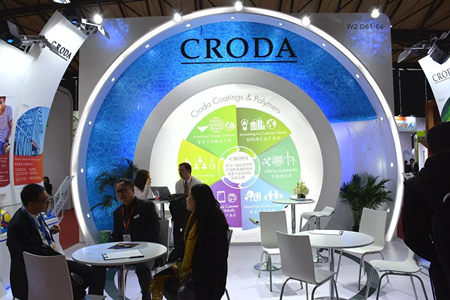 CRODA from Britain is also a well-known chemical company with a history of more than 80 years. Its main business covers personal care products, health care products, furniture care products, lubricating oil, textile, electronics, oil products, tobacco, coating and other applicable functional chemicals, with an annual sales volume of more than 1 billion pounds.
CRODA is also a company with strong comprehensive ability. Its cosmetic raw materials include animal and plant oil, protein surfactant and functional active substance.
CRODA is one of the world's leading suppliers of personal care products. Many famous shampoo manufacturers in China use CRODA's surfactant. At in – cosmetics trade exhibition in 2015, CRODA launched a new product calledf Cithrol™ 10GTIS efficient and mild surfactant, the raw materials used in luxurious cleanser product.
C:Clariant
Sales in 2017: FRF 6.38 billion
Technical Advantage: Surfactant, conditioner and sunscreen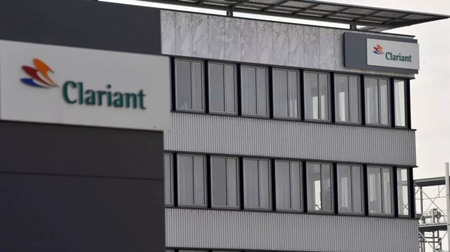 Clariant is also one of the world's most well-known cosmetics ingredients suppliers, headquartered in Switzerland. Its sales in 2017 reached 6.38 billion Swiss francs.
Clariant has been providing raw materials for domestic and foreign industries such as detergent, textile auxiliaries, cosmetics, pharmaceuticals, coating, and food. In 2017, Clariant's sales volume of care chemical and pharmaceutical products reached 1.57 billion Swiss francs.
In the cosmetics field, Clariant specializes in surfactants, conditioners and sunscreens, and its raw materials are mainly used in cosmetics, skin care and hair care products, baby wipes, and men's care products (such as shaving cream). This year Clariant launched the skincare technology called Genadvance , as well as products such as the water-free shampoo.
D:Dow Chemical & Dow Corning
Technical Advantage: Organosilicone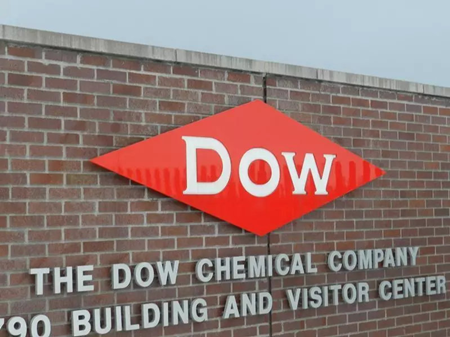 There were too many mergers and divisions in the raw material industry in 2017.
Dow Chemical has merged with Dupont in 2017 and it is now called DWDP. Its annual sale in 2017 reached USD 62.5 billion, able to compete with the industry leader, BASF.
Dow Corning is formed by Dow Chemical and Corning, both of which are leaders in organosilicone. Dow Corning's organosilicone is mainly used in hair care products, shampoo, hairspray and hair fixer.
In last October, the company changed its name to DOWSIL™. "SIL" stands for silicon, which indicates it is professional.
D:DSM
Sales in 2017: EUR 8.63 billion
Technical Advantage: Anti-aging, sunscreen and skin whitening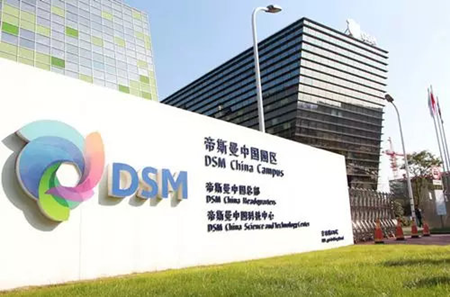 DSM, a Dutch chemical company, is the world's largest vitamin supplier, producing about 50% of the world's vitamins. According to the financial report, global sales of DSM in 2017 were 8.63 billion euros, including 353 million euros in sales of personal care and fragrance ingredients business.
Basically, any well-known cosmetic and health care product companies that you can think of that deal with vitamin ingredients is a customer of DSM. For example, the cellular nicotinamide used by OLAY, as we are familiar with, is the product that DSM researches on with P&G.
In addition, DSM also has its own advantages in sunscreen: it is one of the world's largest manufacturers of sunscreen and active ingredients.
E:Evonik
Sales in 2017: EUR 14.4 billion
Technical Advantage: Body&Hair Care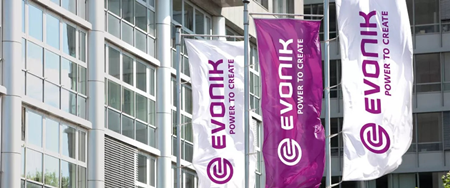 Evonik, a German chemical company, is the world's leading producer of silicone and surfactants, with global sales of 14.4 billion euros in 2017. (Surfactant is a substance that combines the oil and water in cosmetics and is a key ingredient in modern shampoos, body lotions and household cleaners)
In the field of cosmetic raw materials, Evonik is best at the surfactant; it is the world's first enterprise using biotechnology to make mass production of high-quality surfactant. Cleaning products containing this kind of surfactant has entered the consumer market.
Cosmetic ingredients, however, are not a big part of the company's business. In October, the company announced a merger of its existing personal-care and home-care businesses, with combined sales of just 900 million euros.
Evonik is also a raw material company that has been in China for a long time. In the late 1970s, Evonik began to expand its business in China, where it now employs more than 3,000 people and has annual sales of more than 1.3 billion euros.
L:Lubrizol
Sales in 2017: USD 6.3 billion
Technical Advantage: Anti-aging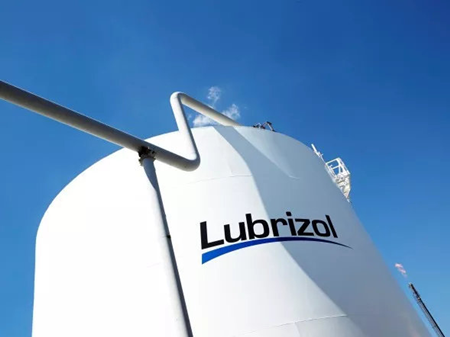 Born in 1928 in the United States, Lubrizol's main business is vehicle transmission, engine oil and other automotive additives products.
In the field of cosmetics, Lubrizol has its own core technology in personal care, hair care, and skin care, and has its own expertise in peptide, synthetic small molecules, biotechnology and plant active ingredients, etc. It can provide enterprises with shampoo, conditioner, shower gel, sunblock and other products.
M:Momentive
Sales in 2017: USD 2.3 billion
Technical Advantage: Organosilicone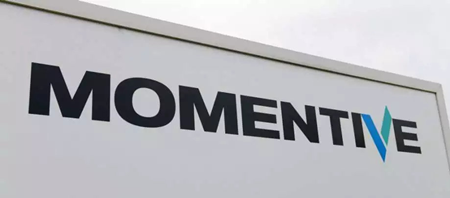 Founded in 2006 and headquartered in Watford, New York, Momentive is the world's second largest producer of organic silicon products and related products, formerly the organic silicon division of General Electric. In addition to organic silicon, Momentive is a world leader in quartz and ceramic materials.
However, the silicon-based company has been targeted by a South Korean company.
In September, a consortium of KCC, a South Korean firm, Wonik, a maker of semiconductor equipment, and SJL, a private-equity fund, agreed to acquire Momentive for about $3.1 billion. Still, that seems a bit low based on Momentive's $2.3 billion in sales in 2017.
S:Solvay
Sales in 2017: EUR 10.1 billion
Technical Advantage: Surfactant and conditioner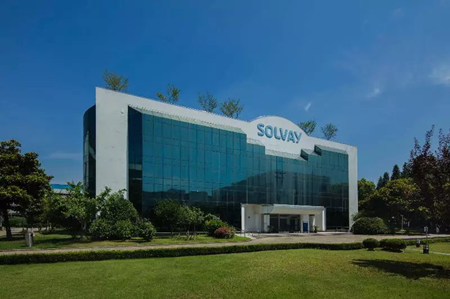 Headquartered in Brussels, Belgium, Solvay has a history of more than 150 years. Solway's specialty is special surfactants and polymers, amines, guar gum and phosphorus derivatives. Its products are widely used in various industries, and 90% of its products are among the top three in the world.
Solvay's surfactants have been widely used in the wash-care products.One hundred and nine surfactants have been recorded in the famous cosmetic materials network Prospector, and there are also many kinds of conditioner and viscosity regulator used in wash-care products.
W:Wacker
Sales in 2017: EUR 4.92 billion
Technical Advantage: Organosilicone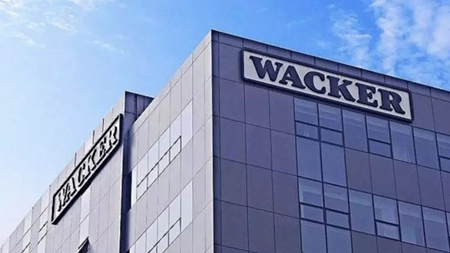 Wacker, a German raw material manufacturer, is also one of the global giants of organic silicon. Its sales volume in 2017 reached 4.92 billion euros, among which the sales volume of organic silicon products reached 2.2 billion euros, up 10% from 2016. The main driving force of the increase is the rise of organic silicon price.
Wacker's silicone oil is used in wash products and skin care products. For example, this year's main product, BELSIL ® ADM 8600E, which contains unique trimethyl alkoxy silicon silicate ester composition, can effectively repair damaged hair.
Organosilicone is one of the hottest raw materials in cosmetics in recent years. Price hike in organosilicone has harmed many brands and factories.In April, the company caused a stir in the cosmetics industry by announcing price increases of up to 20 percent for all functional silicone.
Of course, there are many well-known raw material enterprises in the cosmetics industry, such as the four giants in the fragrance industry, Givaudan, IFF, Firmenich and Symrise, all of which have their own specialties in the cosmetics field. Symrise, for example, has been an industry leader in sunscreens and allergenic ingredients, and Givaudan began expanding active ingredients in China last year.
 Disclaimer: Echemi reserves the right of final explanation and revision for all the information.